Tax Preparation & Accounting News
Tax Season Hours: MON-SAT: 8am-8pm | Off Season Hours: MON-FRI: 9am-5pm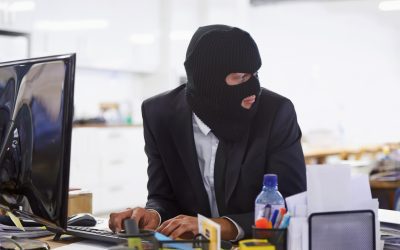 Identity theft is anyone's worst nightmare. Someone has access to your Social Security number and other personal information. Stolen income tax returns are a common identity theft complaint that will take some time to resolve. As a tax preparation service in Fort...
Call 803-547-1956 to learn more about our staff and the services we offer.
 We welcome new clients by appointment, as well as walk-ins.
Ready to take charge of your financial matters?
Contact us today.