Tax Preparation & Accounting News
Tax Season Hours: MON-SAT: 8am-8pm | Off Season Hours: MON-FRI: 9am-5pm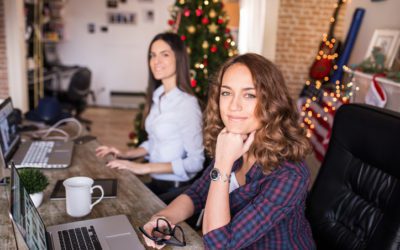 As a business owner, you want your clients and employees to eat, drink, and be merry this holiday season. In the past, company holiday parties and gifts weren't just fun. There were also payoffs when it came to taxes. As a business tax preparation provider,...
Call 803-547-1956 to learn more about our staff and the services we offer.
 We welcome new clients by appointment, as well as walk-ins.
Ready to take charge of your financial matters?
Contact us today.