Tax Season Hours: MON-SAT: 8am-8pm | Off Season Hours: MON-FRI: 9am-5pm
40% Off Your Last Year's Tax Preparation Fee
Stop by Blackwell's Tax Service in downtown Fort Mill, SC or give us a call at 803-547-1956 to learn more about these and other promotions. We offer the same services, including accuracy guarantees and quick refund options, at lower prices than our competitors…and we'll always put our customers first!

RECEIVE A $5.00 DISCOUNT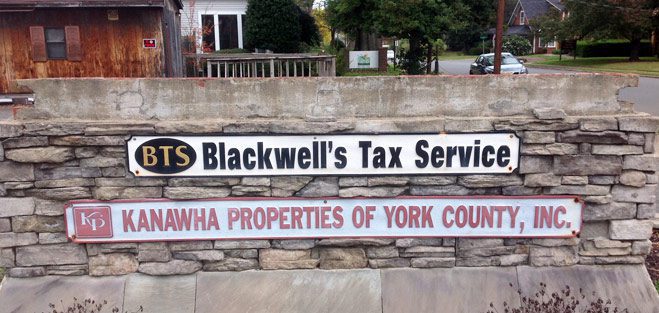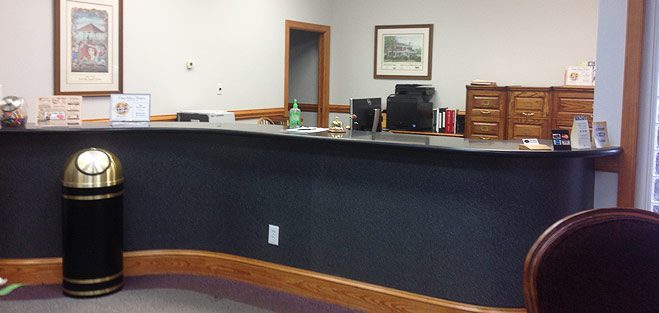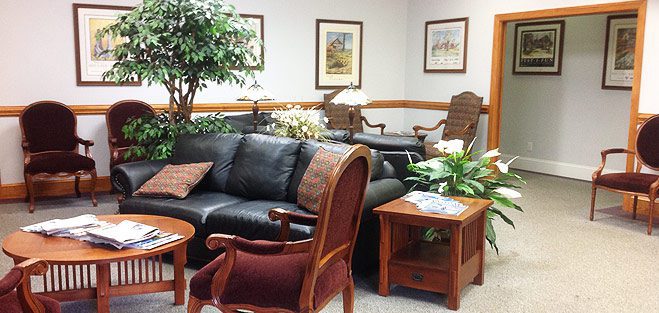 Call 803-547-1956 to learn more about our staff and the services we offer. We welcome new clients by appointment.
Ready to take charge of your financial matters?
Contact us today.